The McKenzie Story
John is a third-generation home builder. His grandfather, James Price, is in the National Association of Home Builders (NAHB) Hall of Fame for his accomplishments as founder of National Homes, the first national production home company in the United States. His uncle, John Scheumann, and father-in-law, Tom Rush, founded two of the most successful home-building companies in Indianapolis: Crossmann Communities and Jonathan Homes. John's father, Duff, was a home-building executive his entire career.

John holds a Bachelor of Science degree in Industrial Engineering from Purdue University, where he also played football for four years. He has been building custom homes for more than 35 years, starting first on the North Shore of Chicago, and then in Indianapolis in the late 1980's. McKenzie Collection is a Certified Green Builder and a member of the NAHB Senior Housing Council. John was the builder of the Indianapolis Monthly Dream Home in 2006 and 2018 and has built many homes for the annual Builders Association of Greater Indianapolis (BAGI) Home-A-Rama.
"The McKenzie mission is to build a home with the quality you expect, the design that fits your ideal lifestyle, and a customer experience that's creative, relaxed, and fun."
How We Work
John's business focus is to be innovative, maintain the highest integrity, make the building process fun, run a profitable business with a positive environment for employees, and to provide exceptional customer care.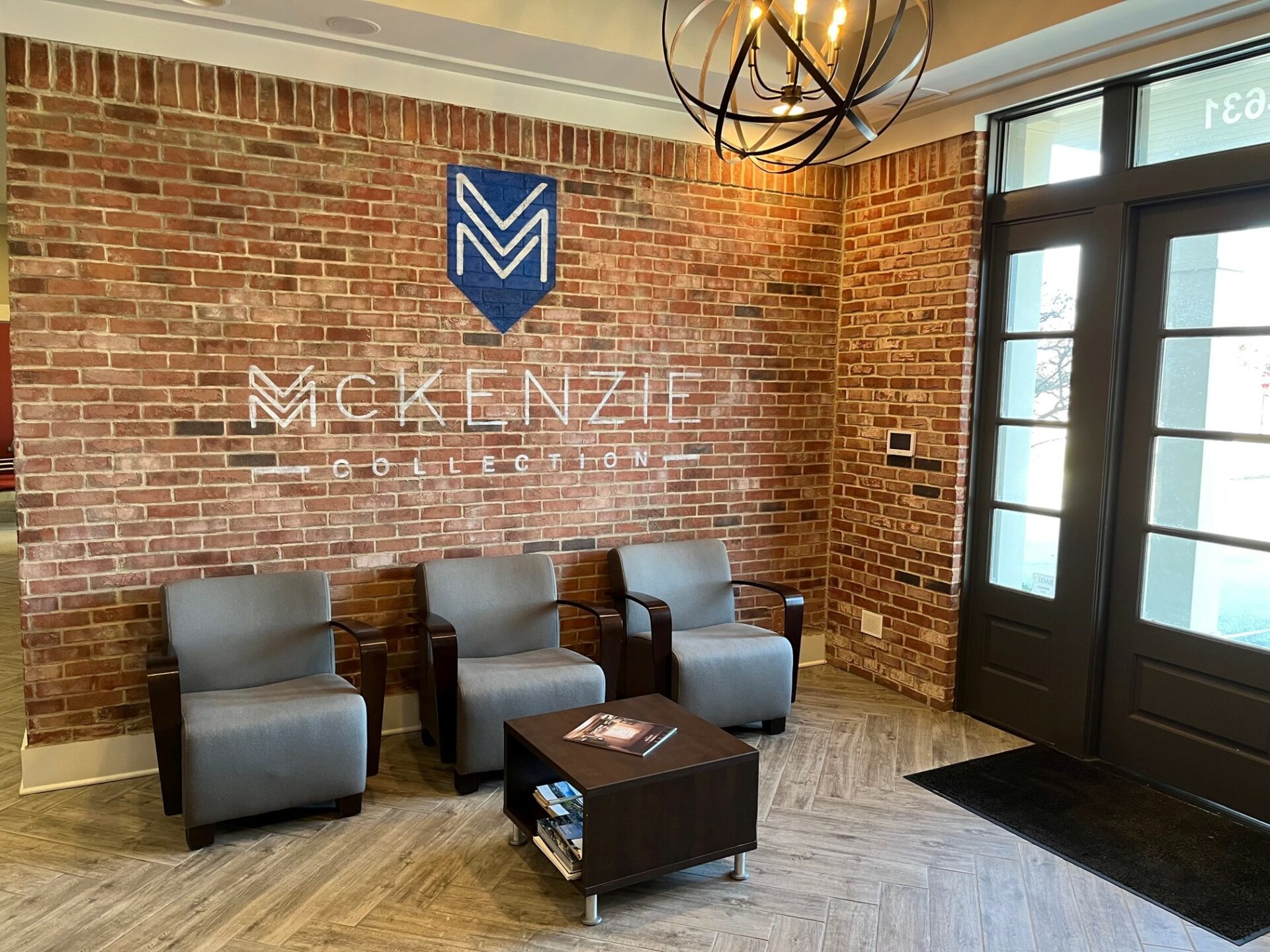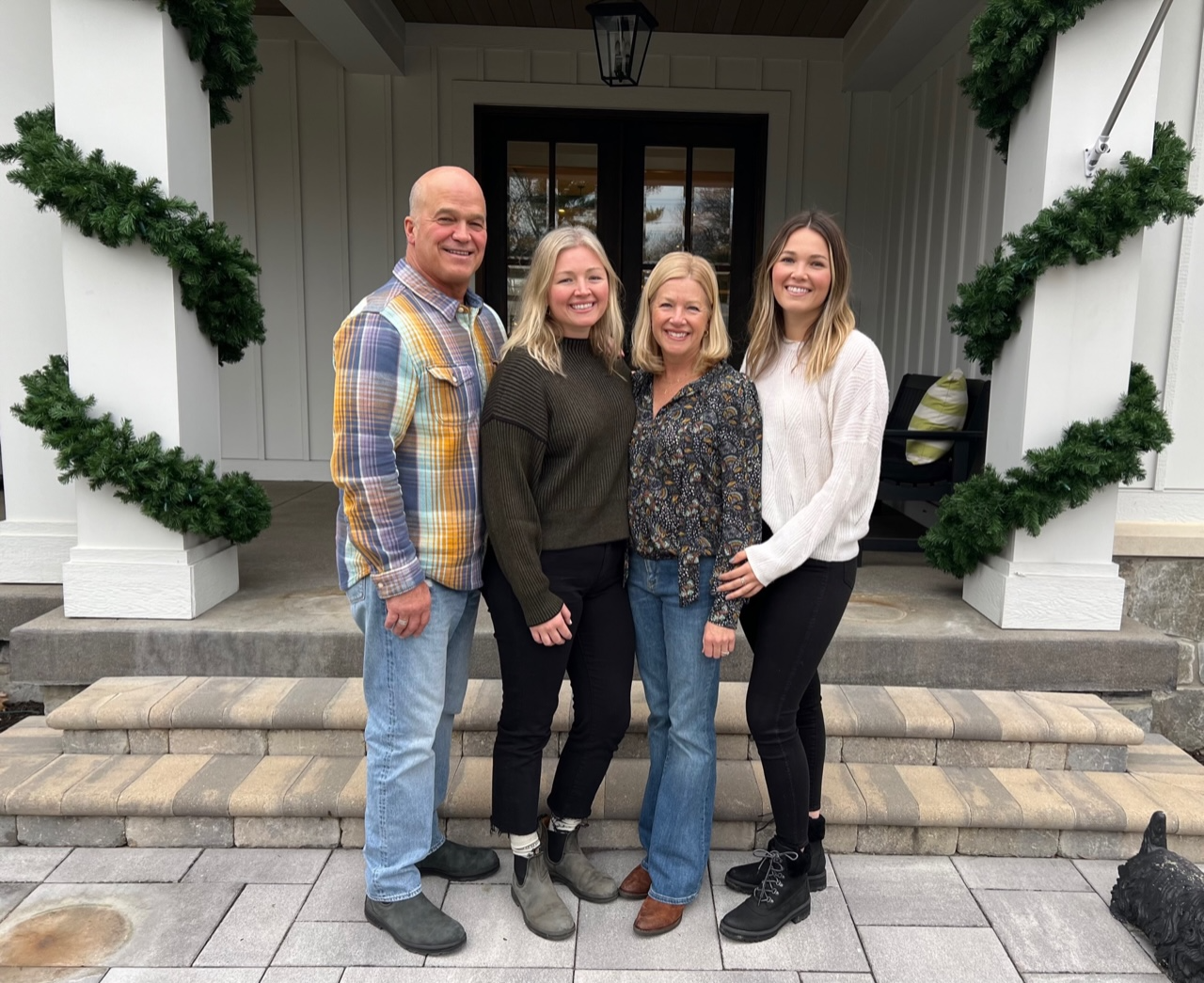 Family Matters
John and his wife, Jill, have been married 30+ years and have two grown daughters, Meagan and Molly. They enjoy traveling, visiting their daughters, relaxing and having guests at their lake cottage, and spending time with their extended family. John has served as a Big Brother match and member of the Big Brothers board, high school football coach, and Young Life committee member. John is also an identical twin. His brother, Jim, lives in Carmel and operates Kentucky Fried Chicken restaurants throughout Indiana.
Get In Touch With Us Today